Customer Resources
Innovative, customer-focused financial services for Mercedes-Benz drivers.
Customer Resources
Top tier tools to help finance your next Mercedes-Benz and manage your account.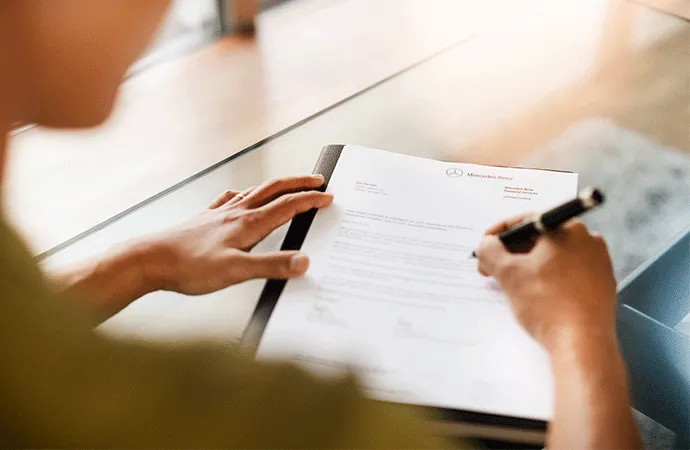 Apply for Credit
Mercedes-Benz Financial Services offers a simple and easy online option to submit a credit application for leasing or financing your Mercedes-Benz vehicle. Please contact your respective dealer for any further inquiries.
Apply Now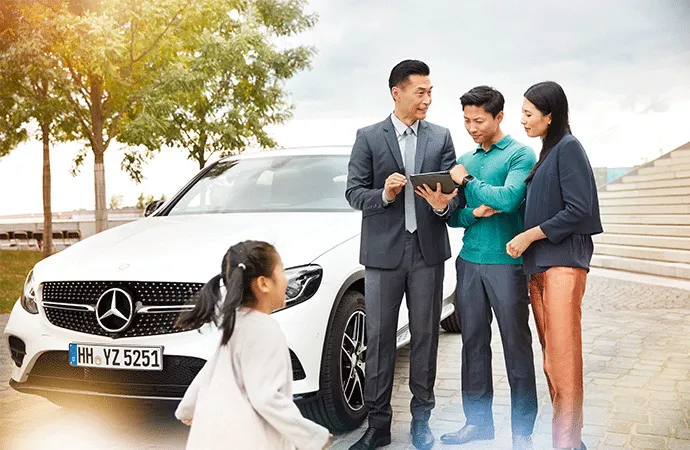 Payment Estimator
Use our Payment Estimator to determine the Mercedes-Benz Financial Services offerings for the vehicle(s) of your choice. Simply select Year, Class, and Body Style of your preferred vehicle. You can then view the estimated payments at a glance.
Estimate Your Payment

Access My Account
Sign into your account for quick access to view transaction history, make payments, and more.
Log In