Financing
Options
Innovative, customer-focused financial
services for Mercedes-Benz drivers.
Financing
Once you've decided that owning your vehicle is the right financial decision for you, familiarize yourself with all Financing has to offer and let us customize a financing plan that works for you.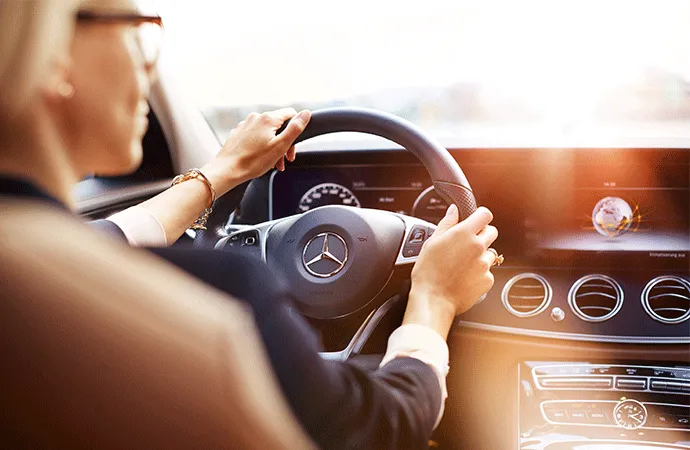 Financing
Because we understand how much you appreciate the quality and value found in Mercedes-Benz vehicles, we realize that we should deliver nothing less. Mercedes-Benz Financial Services offers a number of contract options when purchasing your vehicle. Ranging from a variety of terms, your dealer will help you design a contract that works for you. [1]
[1] Extended terms may be available.
Star Advantage
Want the many benefits of leasing together with the privilege of ownership? With our Star Advantage option [2], you can have both.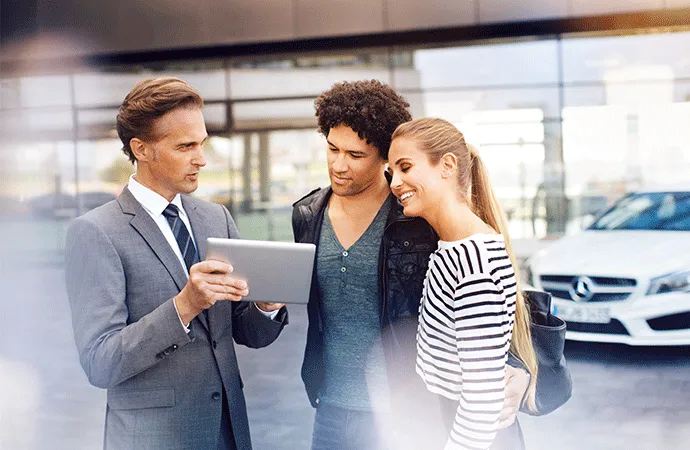 Star Advantage
In comparison to traditional retail financing, Star Advantage allows you to have a lower monthly payment with one lump-sum payment at the end. At the conclusion of your agreement, simply refinance [3] it with us or pay off the balloon amount.
[2] Not available in the province of Quebec.
[3] Subject to credit approval.
[4] Subject to credit approval.