Service and Parts
At Mercedes-Benz, our task is to deliver "The Best or Nothing": the highest quality service in the industry. Now you can drive with confidence knowing that your scheduled maintenance is taken care of right from the start, as is your budget.
Explore Prepaid Maintenance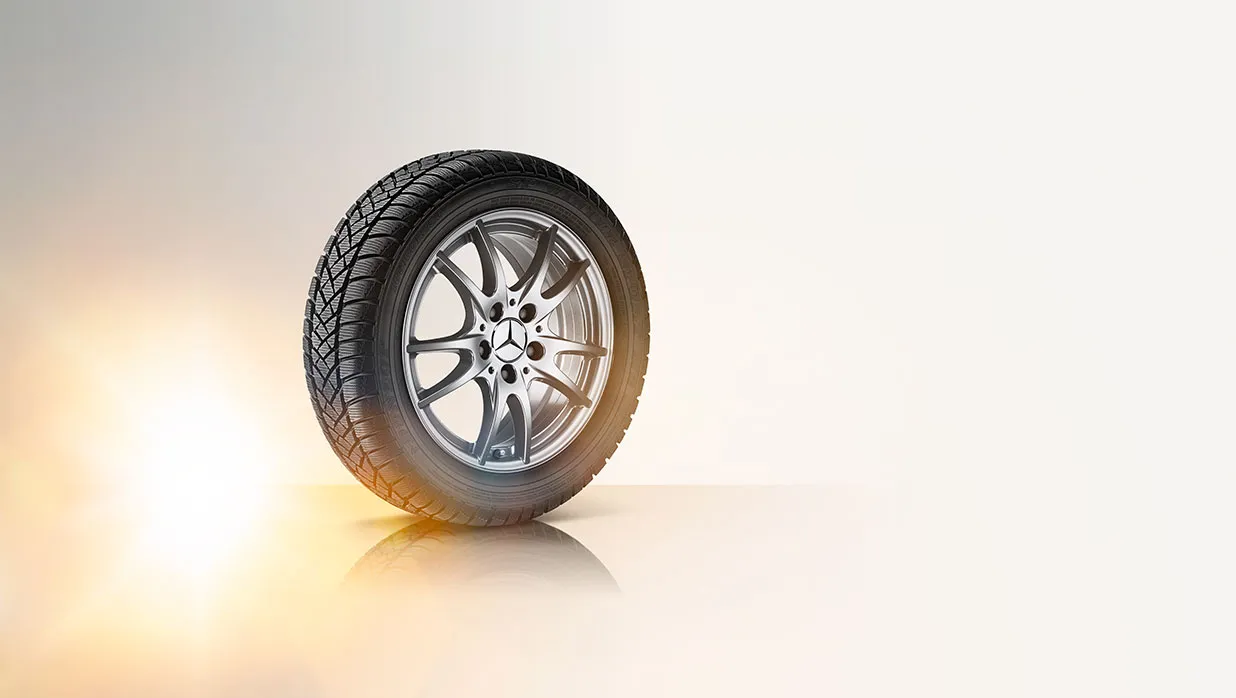 For where the rubber meets the road.
Mercedes-Benz ApprovedTires have been developed to suit the performance, safety and reliability requirements set by our engineers. Specific to your vehicle, they have passed stringent testing for traction, noise and tread wear, ensuring that your Mercedes-Benz performs just as intended.
Visit the ApprovedTire and Wheel Centre
Master Technicians
Mercedes-Benz Master Technicians undergo rigorous training in order to fine-tune the most technologically advanced vehicles in the world. Discover their passion, expertise and pride in this video.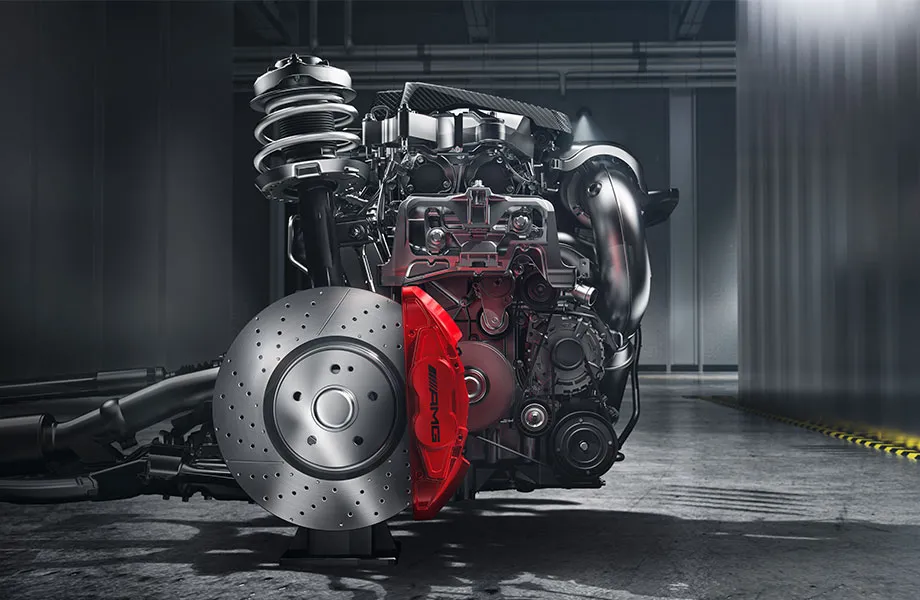 Mercedes-Benz GenuineParts
Owning a Mercedes-Benz means never having to settle for anything less than the best. You can rest assured knowing that the quality and craftsmanship we put into making your vehicle are the same as what we put into our GenuineParts.
Learn More