Mercedes-Benz Repair & Maintenance Services
Mercedes-Benz vehicles are among the most advanced in the world. Discover the many ways to keep yours running like new.
Service & Maintenance
Our services offerings are designed to help you get the most out of each visit.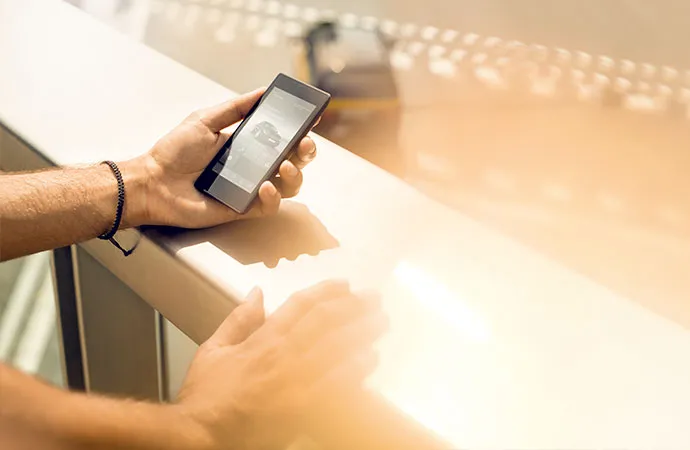 Change what's remotely possible with Mercedes me
By leveraging the latest in app-based technology, Mercedes me connect allows you to stay in touch with your vehicle from anywhere – while your vehicle stays in touch with everything that's important to you.
Learn More
Additional Resources
When it comes to maintaining your vehicle, you can never be too prepared.
Parts and Service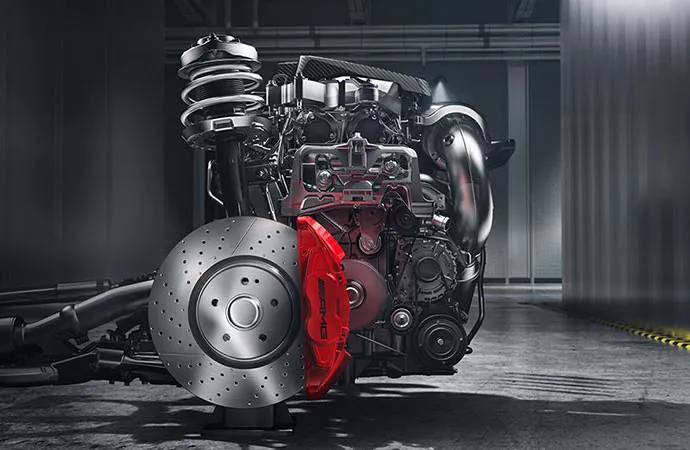 Repairs & Warranty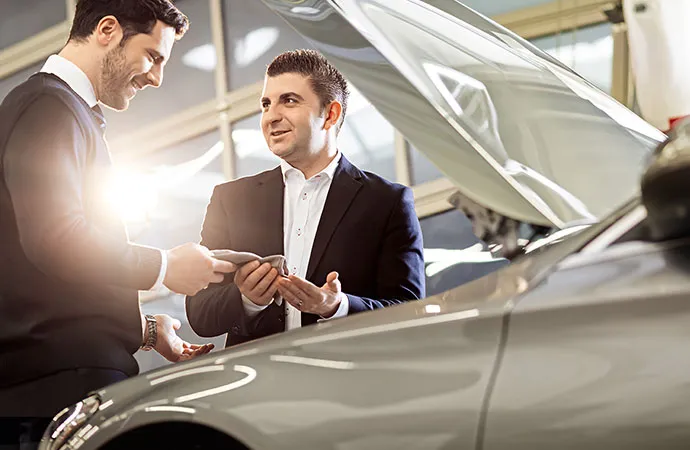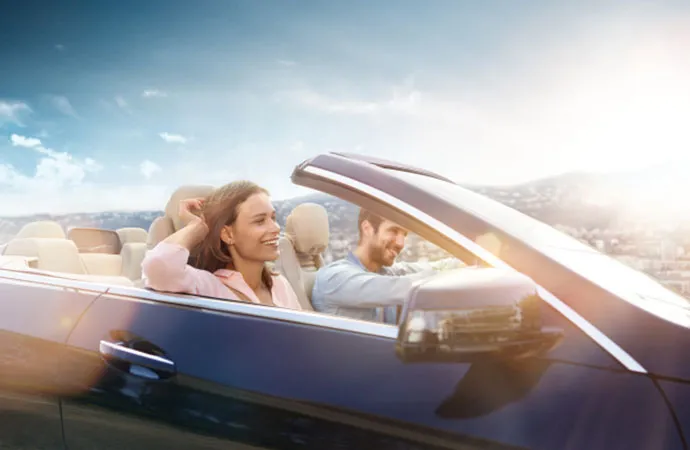 Owner Resources
Find all your owner's resources in one place, including information about operator's manuals, lease return options, accessories, and Mercedes me.
Learn More
Customer Support
We would like to hear from you. If you're looking to get in touch with a Mercedes-Benz Canada representative, this is the place to do it.