About Us
Mercedes-Benz Canada Inc. is responsible for the distribution, marketing and customer service of Mercedes-Benz, Mercedes-AMG, Mercedes-Maybach and Mercedes-EQ passenger vehicles, as well as Mercedes-Benz Vans.
Since

1955

Mercedes-Benz Canada was founded in Toronto, Ontario, in 1955.

250

250 employees

Headquartered in Mississauga, Ontario, Mercedes-Benz Canada employs approximately 250 people across Canada.

59

dealerships

The company has a nationwide network of 59 authorized dealerships.

34,316

Vehicles

34,316 passenger vehicles and vans retailed in 2022.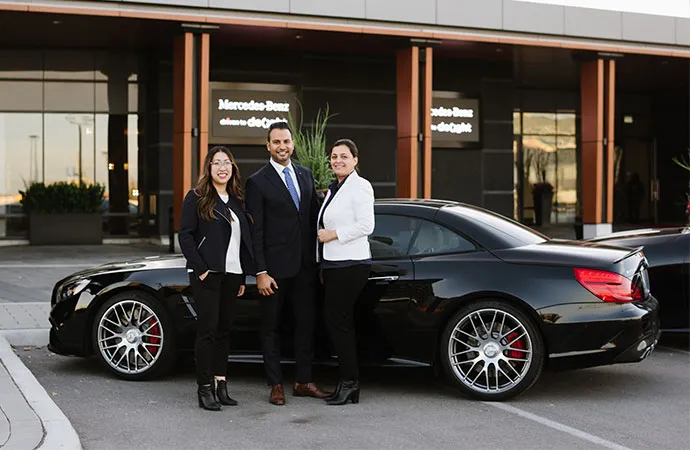 Driven to Delight
Mercedes-Benz Canada and its dealer network are driven to delight, which means that every employee is encouraged to not only meet but exceed the expectations of internal and external stakeholders. This commitment to delivering the best customer experience is reflected in the company's dedication to fostering a positive, supportive working environment. In 2017, the Great Place to Work® Institute Canada recognized Mercedes-Benz Canada as one of the Best Workplaces in Canada.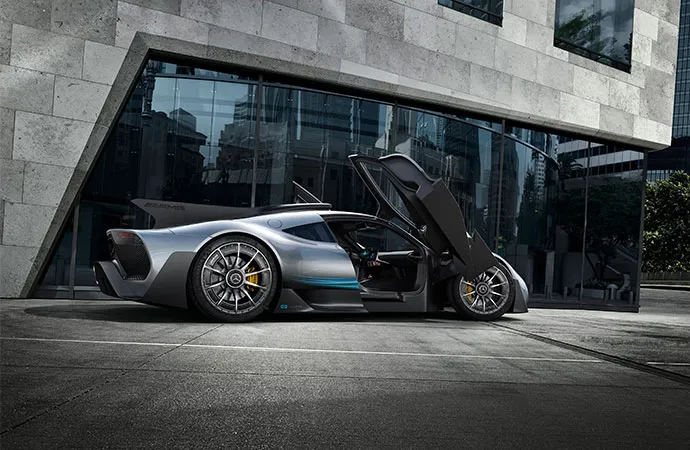 Latest News and Media
More information about Mercedes-Benz Canada's latest news, products, and services may be found in the Media Newsroom.
See Latest News