About Us
Mercedes-Benz Canada Inc. is responsible for the distribution, marketing and customer service of Mercedes-Benz, Mercedes-AMG, Mercedes-Maybach and Mercedes-Benz EQ passenger vehicles, as well as Mercedes-Benz Vans.
97

Years

Mercedes-Benz was founded in 1926 by Karl Benz, Gottlieb Daimler, Wilhelm Maybach and Emil Jellinek, whose daughter Mercedes is our original namesake.

5

Continents

Our vehicles are manufactured in 17 countries on five continents, and distributed all over the world.

93

Locations

With offices in 93 locations worldwide and a corporate headquarters in Stuttgart, Germany, our global presence continues to grow.

6

Firsts

From the crumple zone in 1959 to the airbag in 1980 and PRE-SAFE® braking in 2002, Mercedes-Benz has invented many of the automotive technologies we see today.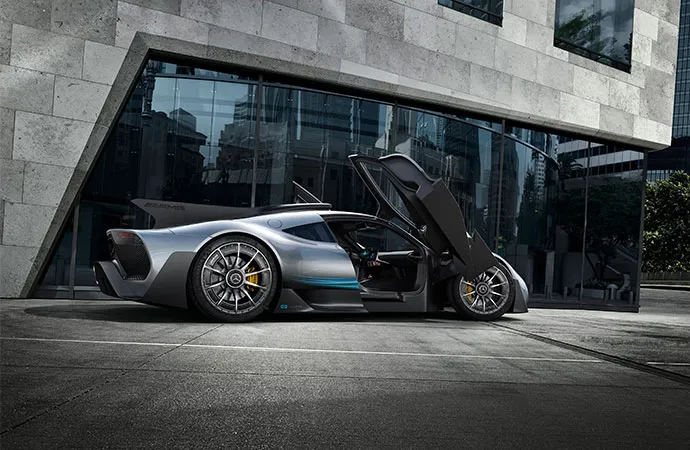 Latest News and Media
More information about Mercedes-Benz Canada's latest news, products, and services may be found in the Media Newsroom.
See Latest News