Owner Resources
At Mercedes-Benz, our task is to deliver the highest quality Genuine Parts & Service in the industry. Over a century of experience in vehicle and parts manufacturing enables us to continually deliver outstanding performance of your vehicle.
Mercedes me connect
and
Mercedes-Benz Financial Services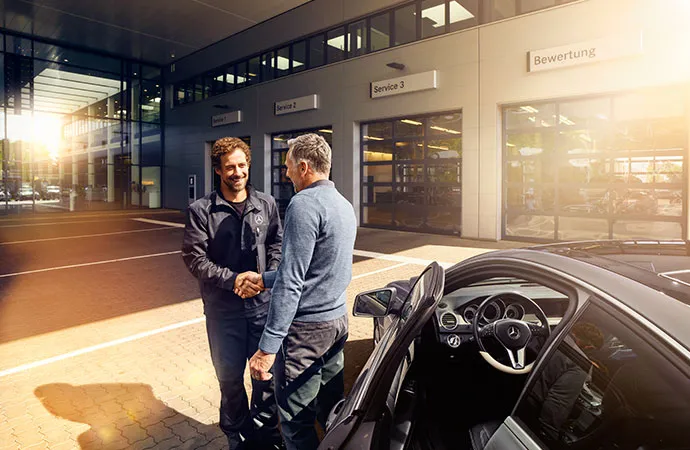 Maintaining your Mercedes-Benz
Your Mercedes-Benz is made up of thousands of parts, all working in unison to deliver quality performance, comfort, and safety. See how to properly maintain it at every leg of the journey, and keep it running like new for years to come.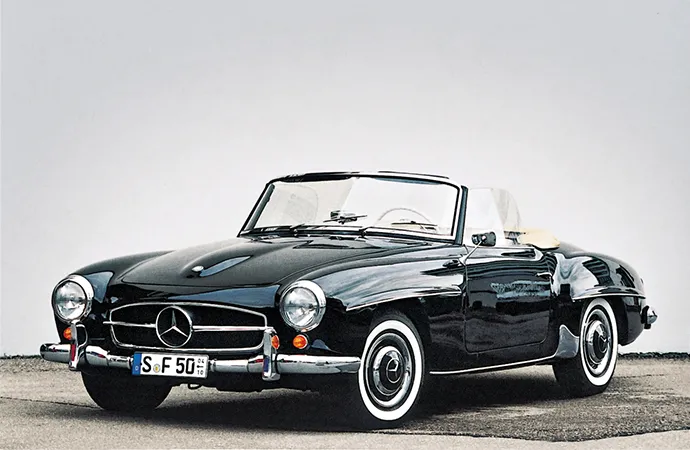 High Mileage Award
The Mercedes-Benz High Mileage Award program has been developed to recognize and reward brand loyalty and vehicle durability. The High Mileage Award is available free to Mercedes-Benz owners who have surpassed the 250,000 km, 500,000 km or 1,000,000 km milestone. After successfully completing the award application, owners must take the car to a Mercedes-Benz authorized dealer for odometer verification and email their completed form to the Customer Assistance Centre (cs.can@cac.mercedes-benz.com). Mercedes-Benz owners should expect to receive their grill in the mail 4-6 weeks' time.
Download application (PDF)
Customer Support
We would like to hear from you. If you're looking to get in touch with a Mercedes-Benz Canada representative, this is the place to do it.