Roadside Assistance
When you drive a Mercedes-Benz, assistance is on-call 24/7, so if you ever need it, we'll be there.
A friendly voice. A helping hand.
We are committed to making the overall ownership experience of a Mercedes-Benz vehicle the best in the automotive industry. The Mercedes-Benz Canada Roadside Assistance Program is an integral part of this commitment.
Roadside Assistance is available virtually anywhere in Canada or the continental United States, providing Mercedes-Benz owners with peace of mind wherever and whenever they need it.

Specific coverage details can be obtained by calling Mercedes-Benz Roadside Assistance at 1 800 387-0100.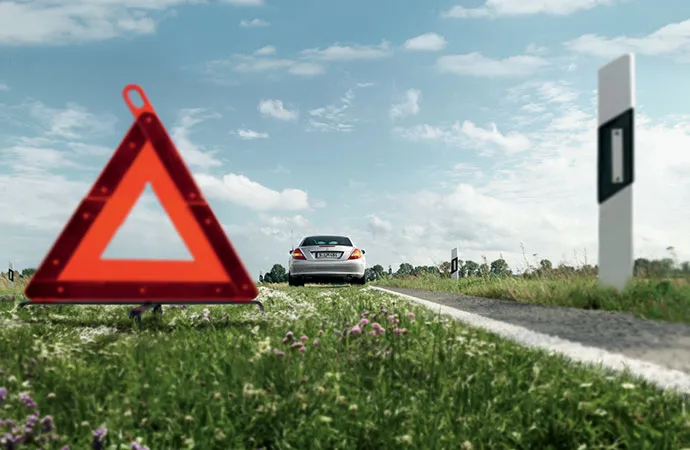 Trip Interruption
If a non-accident related mechanical breakdown occurs during the warranty period, your vehicle can be towed by Mercedes-Benz Roadside Assistance to an authorized Mercedes-Benz dealership for repairs. And if you're more than 80km from home when the breakdown occurs you may be eligible for up to $500 in hotel accommodations and up to $600 for alternate transportation expenses while your car is being repaired at an authorized Mercedes-Benz dealership.
Learn more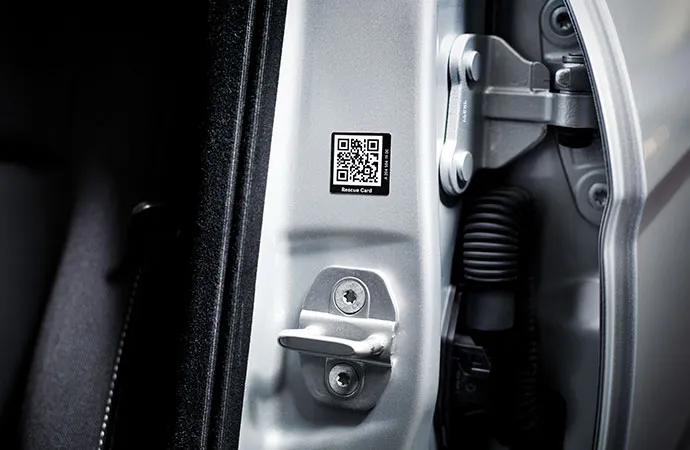 Rescue Assist
Mercedes-Benz is committed to safety through Rescue Assist – the first-ever use of QR codes to help passengers and first responders stay safe. The QR code in a Mercedes-Benz vehicle quickly identifies where batteries, airbags and other structural elements are located to safely perform the rescue. When you scan the QR code, within seconds, a webpage will open to a structural view of the vehicle. Rescue Assist is both free and easy to use.
Download the "Guidelines for Rescue Services" document (PDF)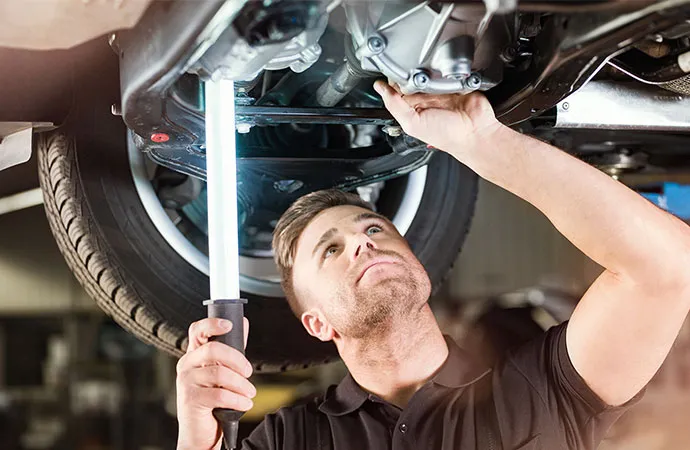 Approved Collision Centres
By choosing a Mercedes-Benz Approved Collision Centre you will not only have the peace of mind of knowing your Mercedes-Benz has been repaired correctly, it has also been returned to the exacting standards to which it was built. The technicians working to restore your vehicle's appearance and performance are the people who know it best.
Find a Collision Centre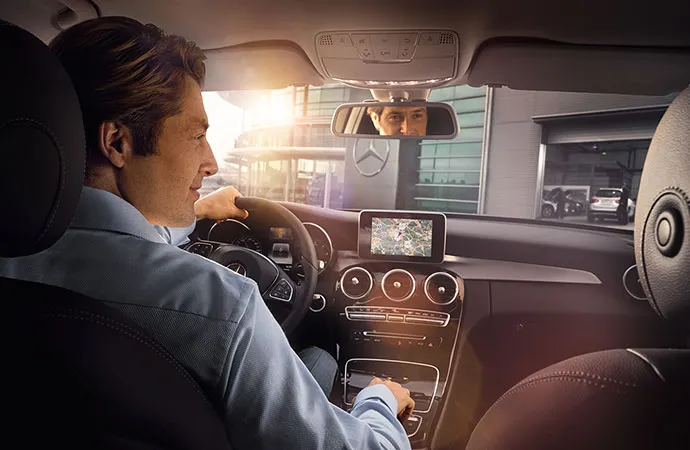 Getting Help
To contact Roadside Assistance by phone, call 1-800-387-0100. You will be asked the following information:
Your name
Vehicle Identification Number (VIN)
Year, model and colour of vehicle
Phone number
Location of the disabled vehicle
Description of the problem