Accessories
Your Mercedes-Benz is an expression of you. Equip it your way with Mercedes-Benz Genuine Accessories.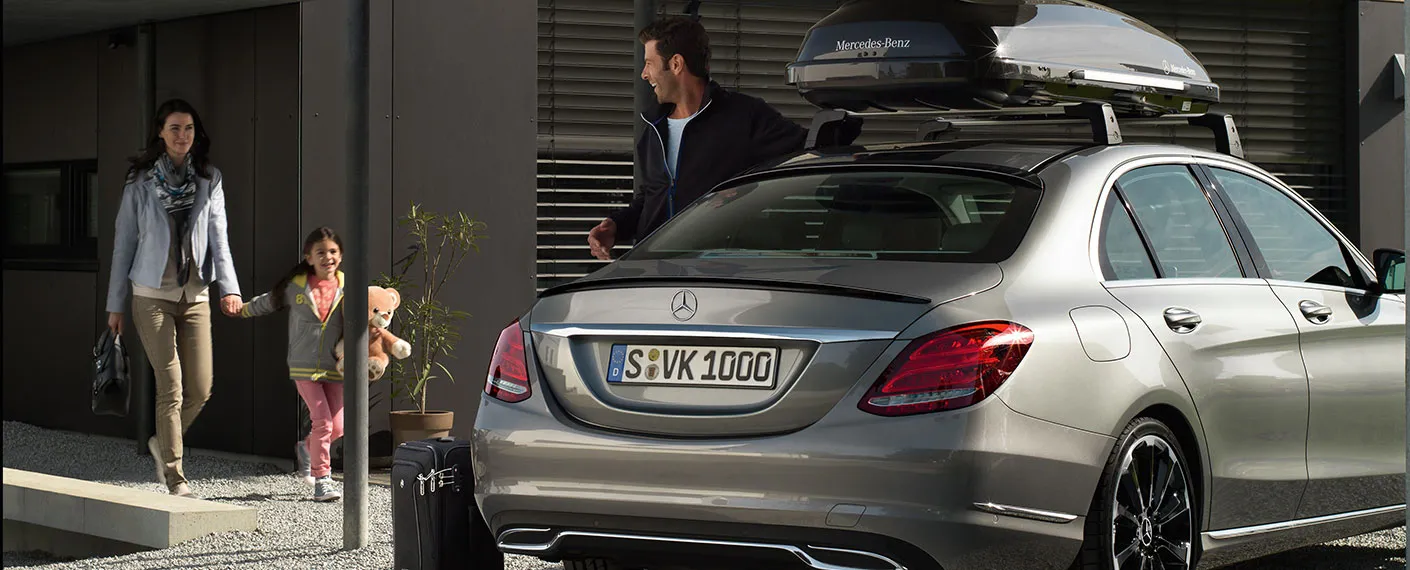 Build & Price tool
Mercedes-Benz vehicles are beautiful on their own. What makes them special is what you do to make them truly yours. Whether that's a style modification like emblems, badges, floor mats, or electronics; or, a functional change like a roof rack or cargo accessories that help the car best suit your lifestyle. Mercedes-Benz has the best products to fit perfectly with your vehicle. Try our Build & Price tool to explore accessories available for your vehicle.
Build & Price Tool
Customer Support
We would like to hear from you. If you're looking to get in touch with a Mercedes-Benz Canada representative, this is the place to do it.