Mercedes-Benz Careers
Be a part of "The best or nothing."
Openings
We're always looking for talented, energetic and dedicated people to join our team. From positions in our corporate headquarters, retail opportunities at our corporate owned dealerships, to our financial services partner, there are open positions across Canada.
Warning: Fraudulent Employment Offers from Mercedes-Benz Canada Inc. (MBC)
We have become aware of various email and telephone scams offering employment at MBC. These emails and phone calls request the disclosure of personal information and payment from the recipient in order to complete the application or hiring process. Please note that MBC would never require payment or request copies of personal identification (i.e. passport) to be sent to MBC as part of the application or hiring process. MBC also does not extend employment offers to candidates who have not undergone an extensive interview and selection process. Please disregard any such email request or phone calls regardless of how legitimate it may appear.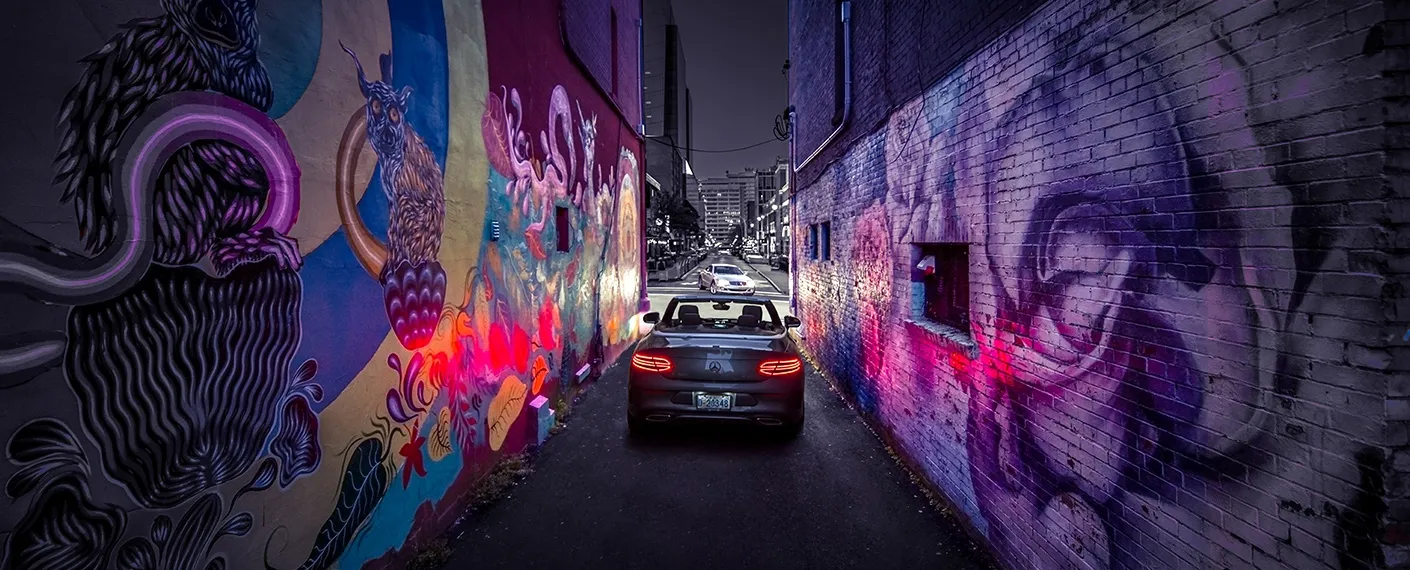 Extraordinary engineering. Visionary design. Standard-setting innovation.
For more than a century, Mercedes-Benz has been committed to these principles, and our diverse group of exceptional people make it all possible. Together, we move the world. Named one of Canada's Best Workplaces by the Great Place to Work Institute, Mercedes-Benz has been recognized for creating an exceptional workplace environment. It's a symbol of our commitment to our employees and a designation we're honored to receive.
Internship Program & Training
The future of driving is ready to be built. Our internship programs and training programs provide valuable real-world experience and a platform for talented, passionate individuals.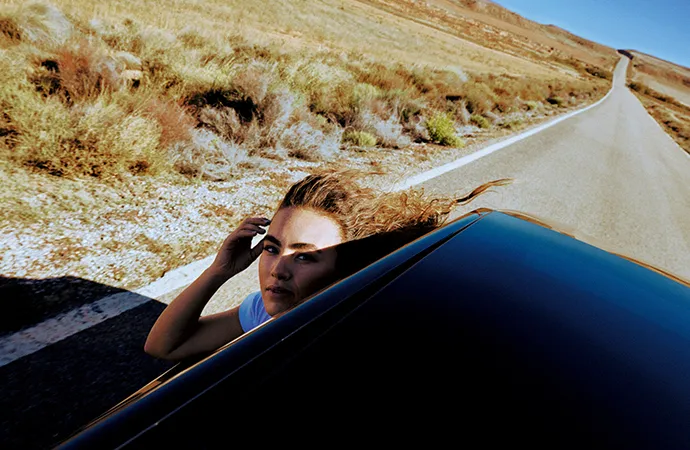 Internship Program
At Mercedes-Benz Canada and Mercedes-Benz Financial Services, we are pleased to offer internship opportunities to students who are passionate for our brand and would like to gain experience in the automotive industry. Our internship opportunities are structured from 6 to 12 months in duration. An internship with us opens up new opportunities that will help you pave the road to a rewarding career. Visit our MBC or MBFS Career Center to view opportunities.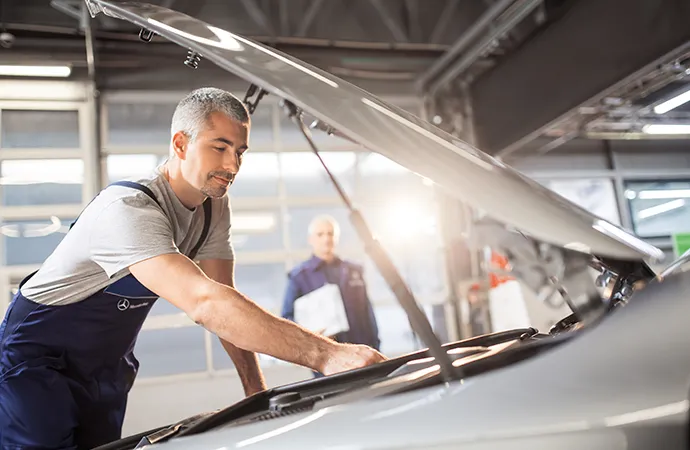 Apprenticeships
Are you looking for the road that leads you to becoming a Licensed Technician for Mercedes-Benz? We offer apprenticeship training programs for eager students in the greater Toronto and Vancouver areas. Our training program ensures that apprentices understand the technology and have the proper knowledge and technique to become a Mercedes-Benz factory trained Licensed Technician.
See Open Positions
Company
We pride ourselves on having quality benefits and a diverse, inclusive workforce. See how we're organized as a company, and how we take care of our own.
Our Mission
We have a proud story of leadership, tenacity, partnership and a winning attitude. Our mission is to add to the story.
Our Values
Striving for excellence
Trusting and empowering
Acting with integrity
Making things better
Doing the impossible
Diversity & Inclusion
Our people give us the power to drive innovation and shape the future of our company. That is why we value diverse opinions and lifestyles and why we are committed to a working environment of appreciation and mutual respect.
We are an equal opportunity employer that welcomes all applicants from all backgrounds, experiences and cultures.
For more information about our commitment to diversity and inclusion, and our efforts in the community, visit our About Us page.
The sustained strength of any company depends on the health and well-being of its employees. Our competitive benefits package makes sure that we're always taking care of our people, and that their accomplishments and achievements are always rewarded. Benefits include:
Vehicle purchase and lease programs
Health, dental and vision care
Out-of-country emergency health
Employee life insurance
Dependent optional life insurance
Disability programs
Pension programs
Employee Assistance Program
Lunch and learn sessions
Training and development opportunities
Extensive discount programs (insurance, gym memberships, car and hotel rentals, city events, etc.)
Personal days
Vacation days
Employee service awards
Rewards and recognition program
Flexible work arrangements
Health and wellness program with integrated employee assistance programs and work-life services
Child Care and elder care program
Mercedes-Benz Canada and Mercedes-Benz Financial Services are subsidiaries of Mercedes-Benz Group. As a vehicle manufacturer with global operations, Mercedes-Benz Group faces industry-specific challenges. To mitigate them, the company has not only created an international sustainability strategy, but considers effective sustainability management to be a precondition for maintaining its status as one of the world's leading automobile manufacturers.
This strategy includes social responsibility, which sees the organization and its subsidiaries collaborate with employees to design, help, and promote change. Among other things, the company works to strengthen communities and to promote education, science, art, culture, and nature conservation, as well as supporting traffic safety improvement initiatives.
More information about Mercedes-Benz Group's sustainability policies and initiatives may be found here: https://group.mercedes-benz.com/sustainability. (Please note the site is available in English and German, only.)