Mercedes-Benz Careers
Be a part of "The best or nothing."
Openings
We're always looking for talented, energetic and dedicated people to join our team. From positions in our corporate headquarters to technician and retail opportunities in local areas, there are open positions across Canada.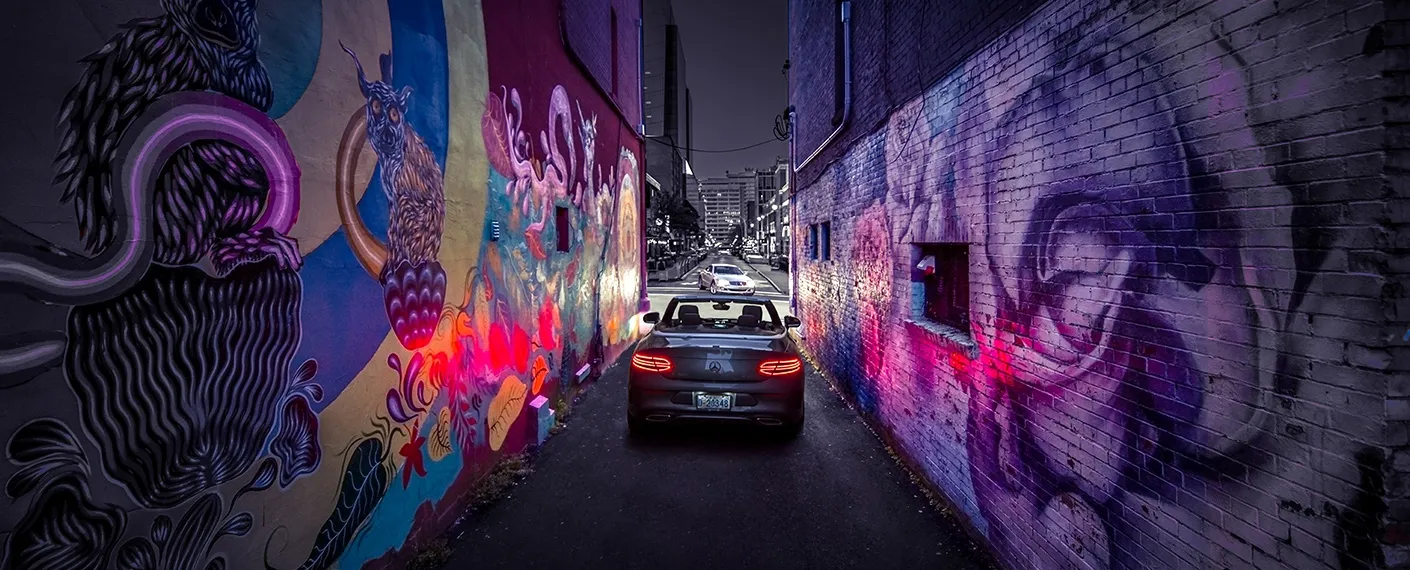 Extraordinary engineering. Visionary design. Standard-setting innovation.
For more than a century, Mercedes-Benz has been committed to these principles, and our diverse group of exceptional people make it all possible. Together, we move the world.
Internship Program & Training
The future of driving is ready to be built. Our internship programs and training programs provide valuable real-world experience and a platform for talented, passionate individuals.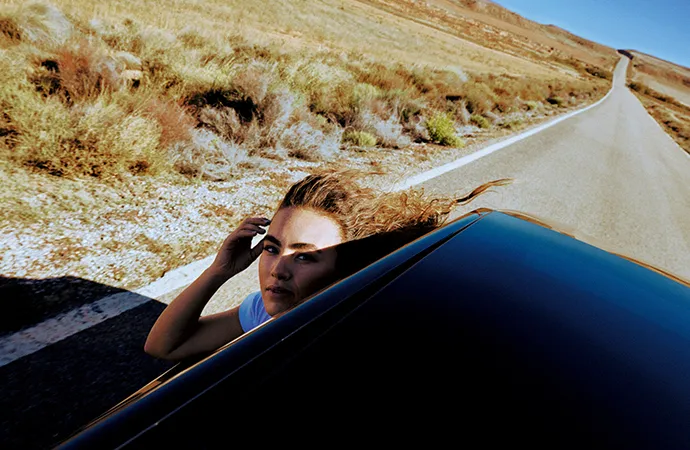 Internship Program
At Mercedes-Benz Canada, we are pleased to offer internship opportunities to students who are passionate for our brand and would like to gain experience in the automotive industry. Our internship opportunities are structured from 6 to 12 months in duration. An internship with us opens up new opportunities that will help you pave the road to a rewarding career.
See Open Positions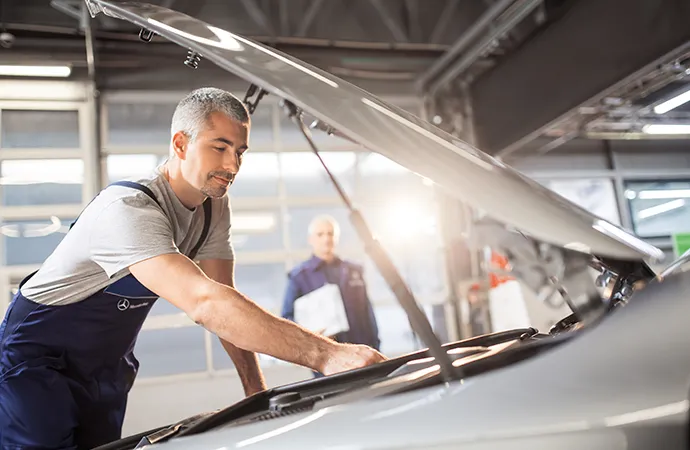 Apprenticeships
Are you looking for the road that leads you to becoming a Licensed Technician for Mercedes-Benz? We offer apprenticeship training programs for eager students in the greater Toronto and Vancouver areas. Our training program ensures that apprentices understand the technology and have the proper knowledge and technique to become a Mercedes-Benz factory trained Licensed Technician.
See Open Positions
Company
At Mercedes-Benz Canada, we pride ourselves on having quality benefits and a diverse, inclusive workforce. See how we're organized as a company, and how we take care of our own.
Sales
The MBC sales department supports fleet sales and the dealer network with new and certified pre-owned vehicles on a national and regional level.
Marketing
The marketing department works to develop communications and programs that drive sales. They also provide insights and direction for the long-term aspirations of the brand.
Distribution & Logistics
The distribution and logistics department ensures timely delivery of vehicles, parts and accessories in Canada. They arrange for transportation from our global production plants, manage national inventory, and ensure quality and standards.
Customer Service
Whenever Mercedes-Benz owners are in need, customer service is there. 24 hours per day, 7 days per week, they answer questions, provide solutions, and offer technical or roadside assistance. They also support the dealer network so they can better serve their clients' needs.
Finance
The finance department oversees the management of resources by controlling costs, managing and mitigating risk, and ensuring that MBC is in compliance with all legal obligations. They apply best-practice methods, strategies and guidelines to ensure transparency, comparability, and value creation.
Benefits
The sustained strength of any company depends on the health and well-being of its employees. Our competitive benefits package makes sure that we're always taking care of our people, and that their accomplishments and achievements are always rewarded. Benefits include:

Vehicle purchase and lease programs
Health, dental and vision care
Out-of-country emergency health
Employee life insurance
Dependent optional life insurance
Disability programs
Pension programs
Employee Assistance Program
Lunch and learn sessions
Training and development opportunities
Extensive discount programs (insurance, gym memberships, car and hotel rentals, city events, etc.)
Personal days
Vacation days
Employee service awards
Diversity & Inclusion
We value diverse opinions and lifestyles. Our people give Mercedes-Benz Canada the power to drive innovation and shape the future of our company.
We make the most of different experiences, skills and perspectives. They reflect the diversity of our employees, customers, suppliers and our overall environment.
Everyone at Mercedes-Benz Canada is committed to a working environment of appreciation and mutual respect. It is how we shape our company's future.
We are committed to recruiting, identifying, developing, retaining and promoting people from all backgrounds, experiences and cultures. Diversity represents more than just immutable physical characteristics; Diversity means different ways of thinking. 
We are an equal opportunity employer that welcomes all applicants including persons with disabilities, visible minorities, women and Aboriginals.
For more information about our commitment to diversity and inclusion, and our efforts in the community, visit our About Us page.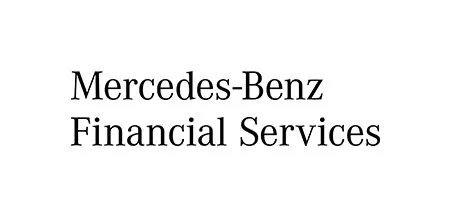 Mercedes-Benz Financial Services
The financial counterpart of Mercedes-Benz, MBFS helps customers lease or finance a vehicle, and offers them a variety of products and tools that make ownership more enjoyable.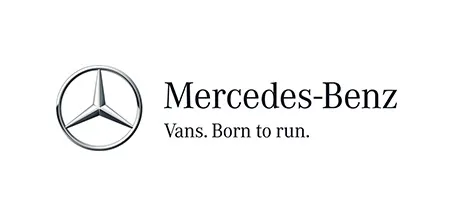 Mercedes-Benz Vans
Mercedes-Benz Vans provide reliable solutions for business owners and customers with unique needs. Our Sprinter and Metris vans are customizable, safe and dependable.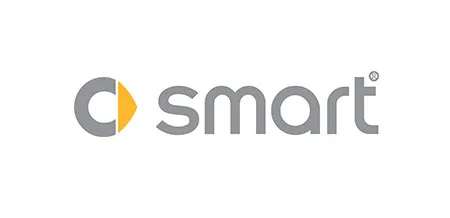 smart
For over 20 years, smart has been a pioneer of the city car concept, building vehicles that thrive in urban environments and beyond. With an all-electric lineup and a commitment to design and efficiency, smart vehicles are unlike any other.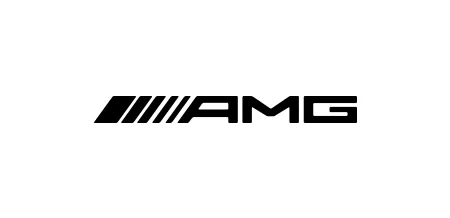 Mercedes-AMG
Mercedes-AMG is the performance division of Mercedes-Benz, headquartered in Affalterbach, Germany. Skilled craftsmen, designers and engineers contribute to building the most powerful and impressive vehicles in the Mercedes-Benz lineup.