what3words navigation
The new way to find your way.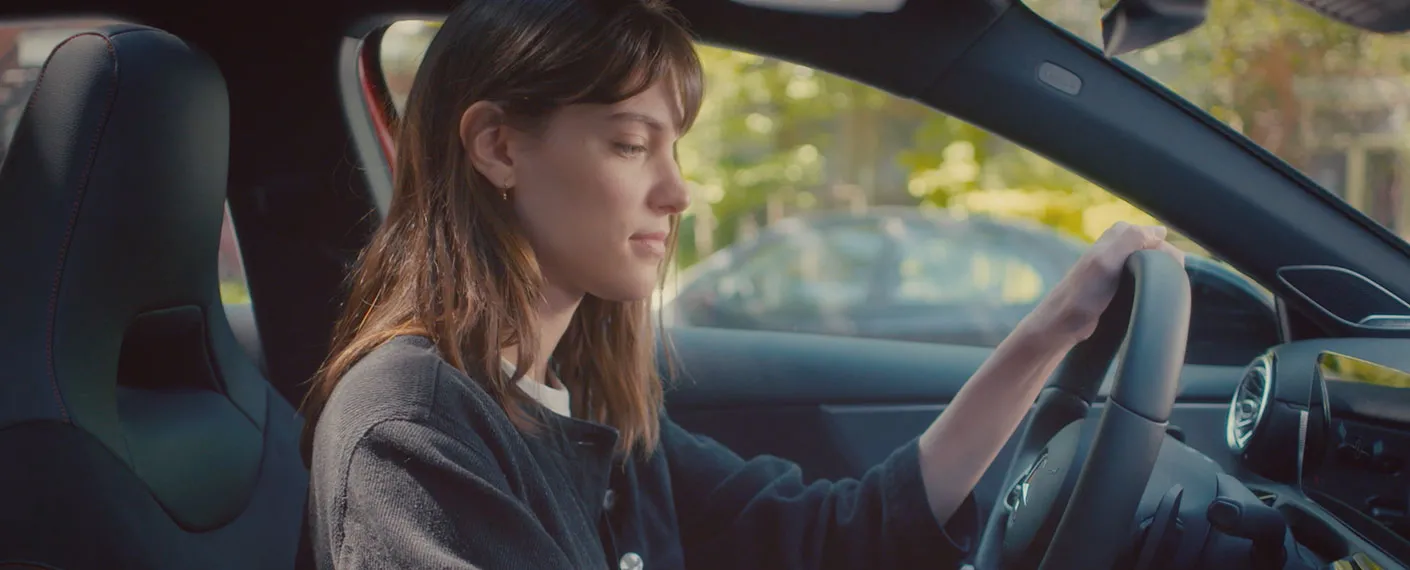 Tour Montreal with Charlotte Cardin and what3words.
Visit some of Canadian singer-songwriter Charlotte Cardin's favourite places in Montreal, as she takes you for a spin in the new Mercedes-Benz A-Class equipped with what3words voice navigation.

Say 3 words to navigate anywhere.
what3words is the simplest way to talk about location. Every 3 m x 3 m in the world has a unique 3 word address. Now every precise location – a restaurant front door, an airport car park entrance or a remote beachside viewpoint – has a simple and accurate address that is far easier to input than a regular street address.

Why don't addresses work well for navigation systems?
Many street addresses are too long and complicated for easy text input, and voice systems often struggle to pull up the correct destination.
Have you ever given your navigation system an address, only for it not to be recognized? Perhaps you ended up at the back of a building, or at a completely different street with the same name.
How many of the places you need to navigate to have no address at all? Like parks, sports fields and parking spots.

Mercedes-Benz has the solution.
what3words voice navigation:
Quick precise navigation and easy to enter by voice
Precision navigation to specific entrances
Navigate to places that don't have a street address
Built-in error detection prevents mistakes

How do I use what3words voice navigation?
Once you know the 3 word address of your destination, use the voice command "Navigate to what3words" followed by the three words.
Note system requirements:
MBUX: Ensure connectivity is available, vehicle is linked to Mercedes me account, and the services "Global Search" and "Voice Assistant" are activated.
Latest COMAND generation: Ensure connectivity is available, vehicle is linked to Mercedes me account, and the service "Local Search" is activated.

Where do I get a 3 word address?