Genuine Engine Oil
The first oil to earn the star.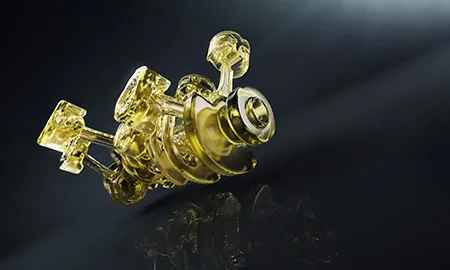 The only oil with Mercedes-Benz know-how
Many factors influence the quality of engine oil - high temperatures, combustion residues, dirt particles caused by abrasion and other factors lead to premature ageing of the oil. Mercedes-Benz Genuine Engine Oils have been formulated to provide unrivaled protection and increased longevity, reducing mechanical friction of moving engine components. Our oil ensures that the engine in your Mercedes can operate reliably in any season and in all weather conditions by retaining its lubricating properties from minus 30 to plus 260 degrees Celsius. With Mercedes-Benz genuine oil you're therefore not only opting for the lubricant that is perfect for your vehicle but also for the one with a special kind of staying power.
Mercedes-Benz Genuine Engine Oils, developed by the experts who built your engine.
Who knows best what properties the perfect oil for our cars should have? Our scientists and engineers, who, with their innovative energy, expertise and many years of experience, also built our engines. They have developed the special lubricant for your vehicle: genuine engine oil from Mercedes-Benz.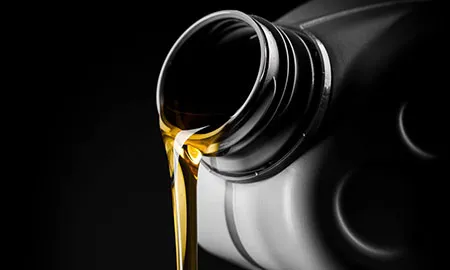 Lower consumption. Fewer emissions. Greater performance.
Thanks to the special quality of Mercedes-Benz genuine engine oil you have a clear benefit when it comes to economic driving. It reduces friction, contains highly effective additives which make it last longer, and helps to give a consistently high level of performance. You can fully exploit your engine's potential in different driving conditions and still use less fuel. It also brings an environmental benefit: working together with our state-of-the-art exhaust gas aftertreatment systems, it helps to reduce the emission of harmful substances.