Why Mercedes-Benz Genuine Parts?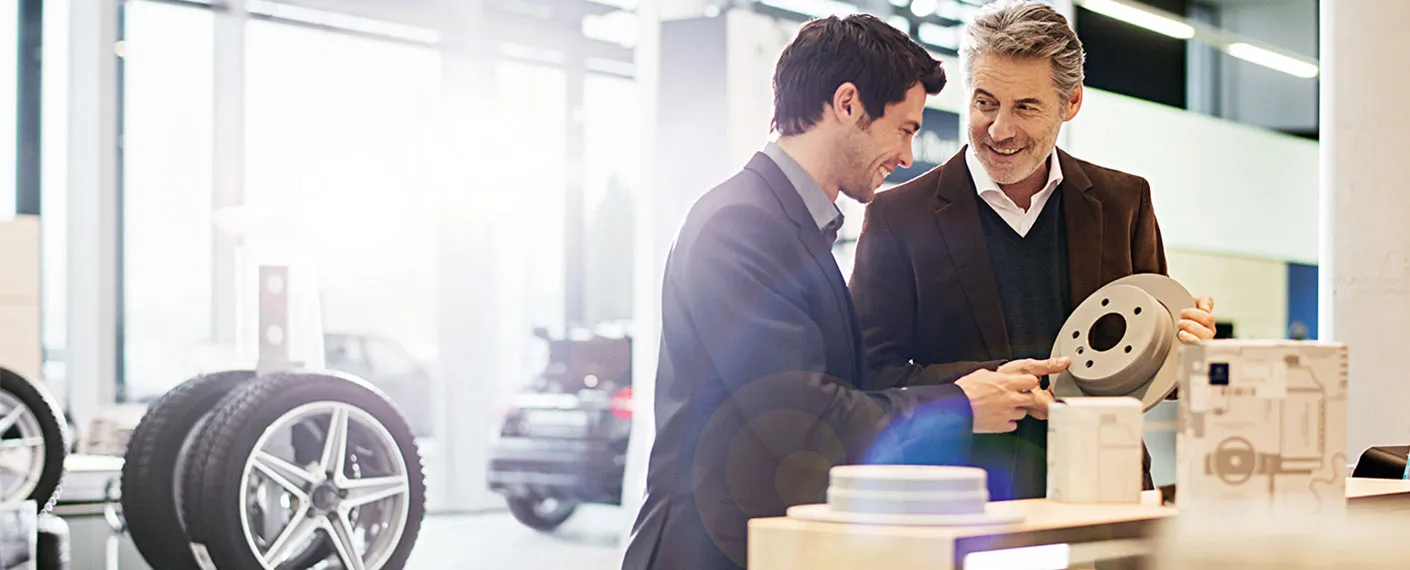 Quality and craftsmanship you can trust.
On the road, every decision counts. Let us provide you with the most uncompromising reliability, performance, value, and safety your Mercedes-Benz deserves. Accept no substitutes.
Common Service Items
Mercedes-Benz Genuine Parts come in many shapes and sizes, but they all undergo rigorous testing to ensure the highest level of quality.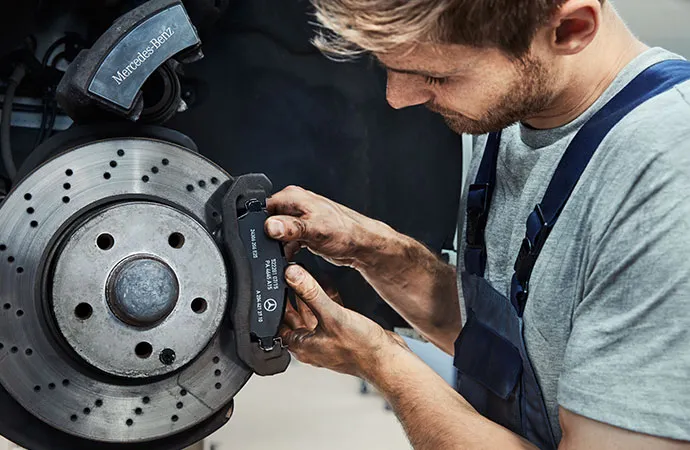 Maximum savings. Minimal footprint.
Mercedes-Benz Genuine Remanufactured Parts cut costs without skimping on quality. In an extremely careful process, each part is remanufactured, checked, and tested in accordance with strict Mercedes-Benz standards. We pass the savings achieved from raw materials and energy on to our customers as a price advantage. The result is a wide range of Genuine Remanufactured Parts products at competitive prices.
Learn More