Why Mercedes-Benz GenuineParts?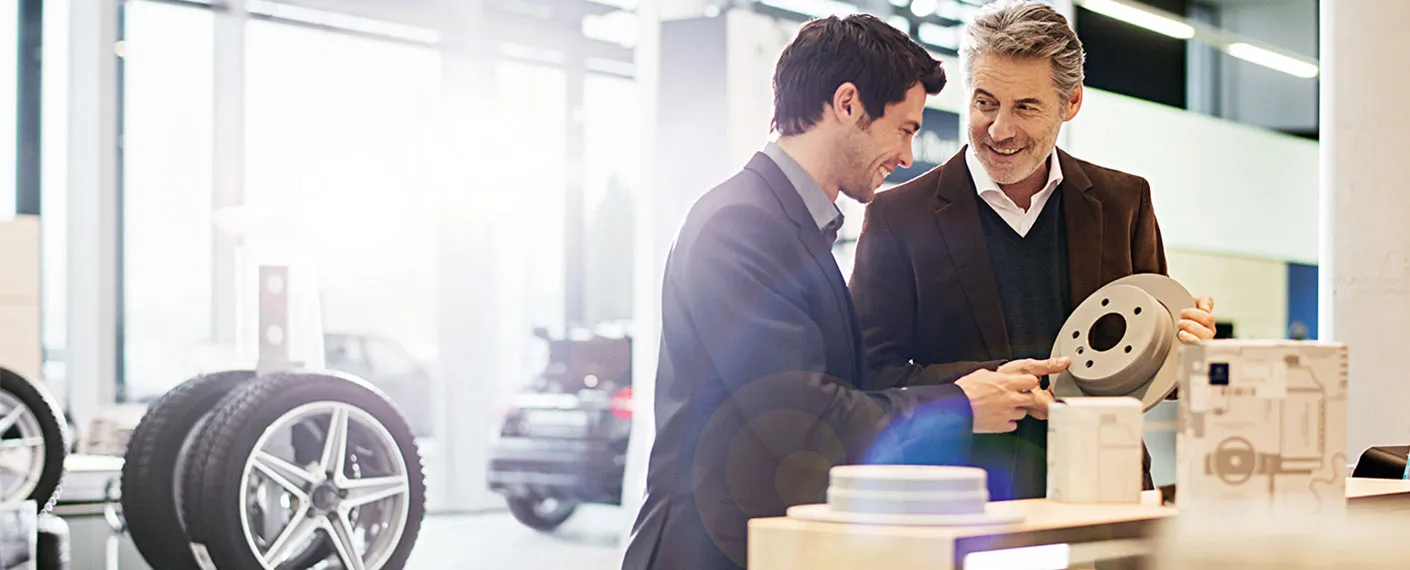 Quality and craftsmanship you can trust.
On the road, every decision counts. Let us provide you with the most uncompromising reliability, performance, value, and safety your Mercedes-Benz deserves. Accept no substitutes.
Engineered to Endure
Designed to fit your vehicle perfectly. Precisely built to manufacturer's specifications.
Seamless Integration
Comprehensively quality tested to ensure reliability, durability and longevity.
Covered for 2 Years
Backed by a comprehensive two-year/unlimited km limited warranty.Disclaimer[1]
Common Service Items
Mercedes-Benz GenuineParts come in many shapes and sizes, but they all undergo rigorous testing to ensure the highest level of quality.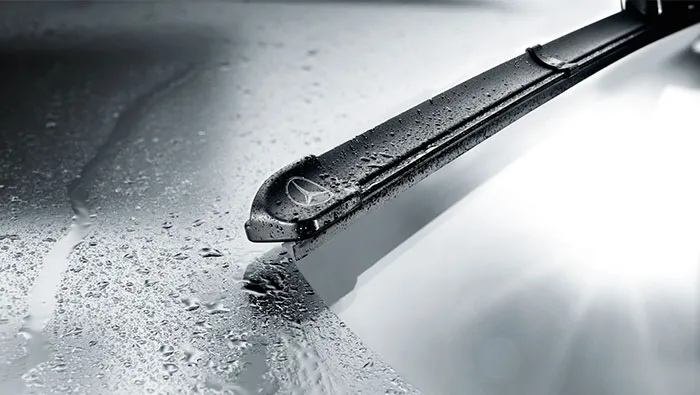 Wiper Blades
Genuine Mercedes-Benz wiper blades are tailored to the geometry of your windshield, and most models feature a maintenance indicator that can alert you when replacement is necessary.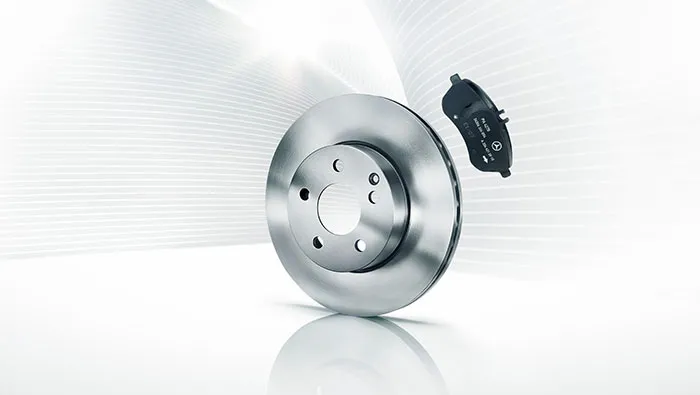 Brake Pads
Genuine Mercedes-Benz brake pads are manufactured using exclusive blend of materials to reduce noise, and are the only brake pads designed to perfectly fit the Mercedes-Benz backplate, minimizing slip risk for smooth, consistent braking in all driving conditions.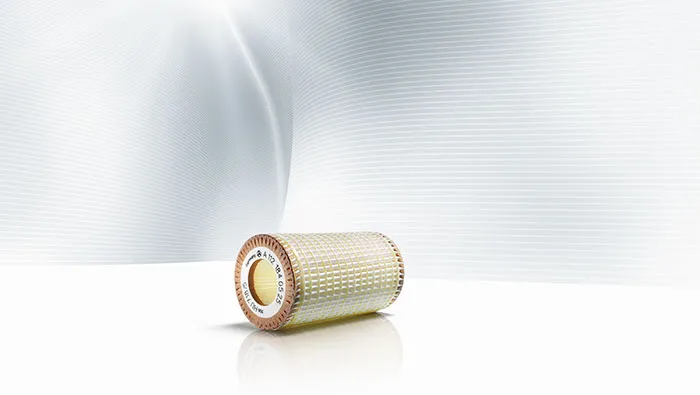 Oil Filter
Feed the cleanest oil to your engine using Genuine Mercedes-Benz oil filters. Our advanced oil filter absorbs 20% more dirt than conventional paper filters, including micro particles, minimizing engine wear even under harsh conditions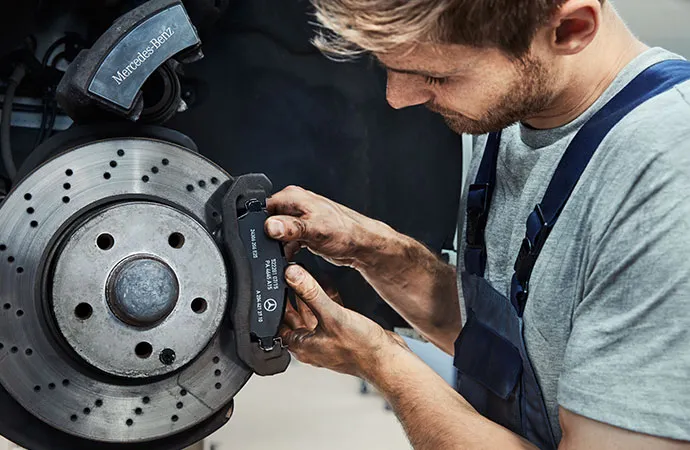 Maximum savings. Minimal footprint.
Mercedes-Benz Genuine Remanufactured Parts cut costs without skimping on quality. In an extremely careful process, each part is remanufactured, checked, and tested in accordance with strict Mercedes-Benz standards. We pass the savings achieved from raw materials and energy on to our customers as a price advantage. The result is a wide range of Genuine Remanufactured Parts products at competitive prices.
Learn More