Mercedes-Benz Financial Services
Mercedes-Benz Financial Services is here to support you during the events surrounding COVID-19. Our thoughts are with everyone impacted. If necessary, and when you are ready, please reach out to one of our qualified team members at 1-888-532-7362. We are committed to assisting customers and our customer care centers remain open. We ask for your patience as we are experiencing higher than normal call volumes and extended wait times. We apologize for any inconvenience and ask for your understanding as we work to assist all our customers.
Overview
Mercedes-Benz Financial Services provides a wide range of financing and leasing options to its customers. Whichever Mercedes-Benz Financial Services option is right for you, we're here to help make it happen.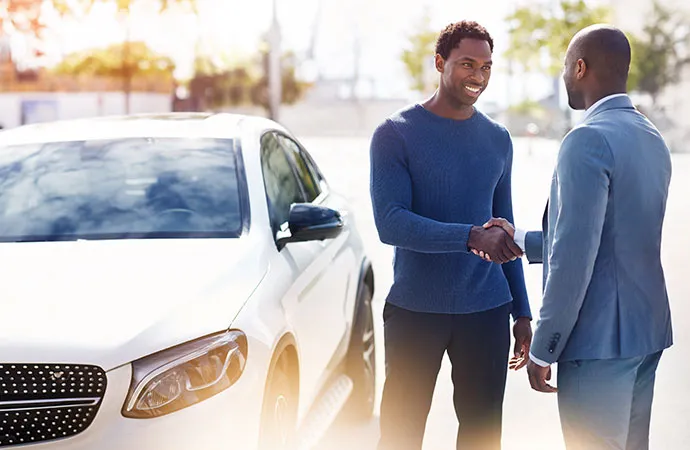 Leasing Options
Mercedes-Benz Financial Services designed the First Class Lease to complement the finest family of vehicles in the world. We have committed our considerable expertise and experience to creating a straightforward and easy-to-understand lease that offers the most flexible terms for your personal financial needs. The First Class Lease adds an entirely new dimension to leasing, so you can drive and arrive in the style you prefer - First Class.
Learn more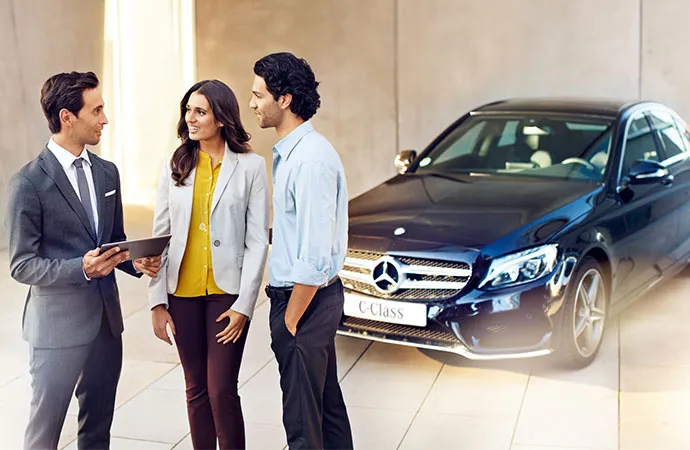 Financing Options
There's nothing quite like owning. Once you've decided that owning your vehicle is the right financial decision for you, familiarize yourself with all Financing has to offer and let us customize a financing plan that works for you. Because we understand how much you appreciate the quality and value found in Mercedes-Benz vehicles, we realize that we should deliver nothing less.
Learn more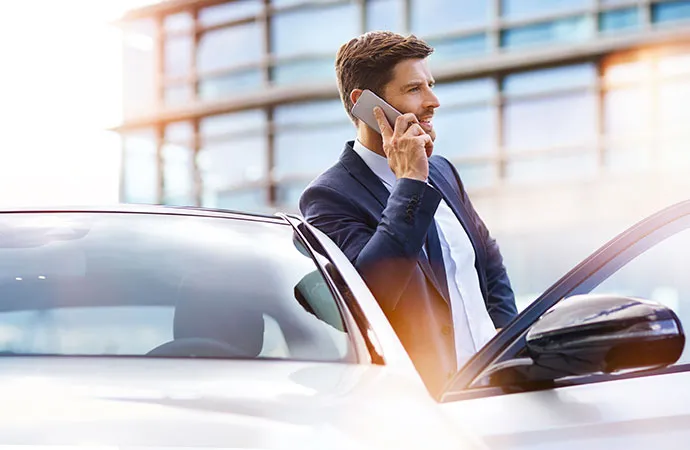 First Class Protection Products
In addition to providing leasing and financing options, our First Class Suite of Products [1] offers added peace of mind for Mercedes-Benz drivers. These customized protection products, which include First Class Lease Protection, First Class Guaranteed Auto Protection, First Class Protection Plan, and First Class Insurance keep your investment protected.
Learn more
[1] Not all protection products are available in all provinces, on all vehicles or at all dealers. All products and services of Mercedes-Benz Financial Services and its affiliates are subject to the terms and conditions of the applicable governing agreements. Please contact your authorized Mercedes-Benz dealer for a full list of limitations.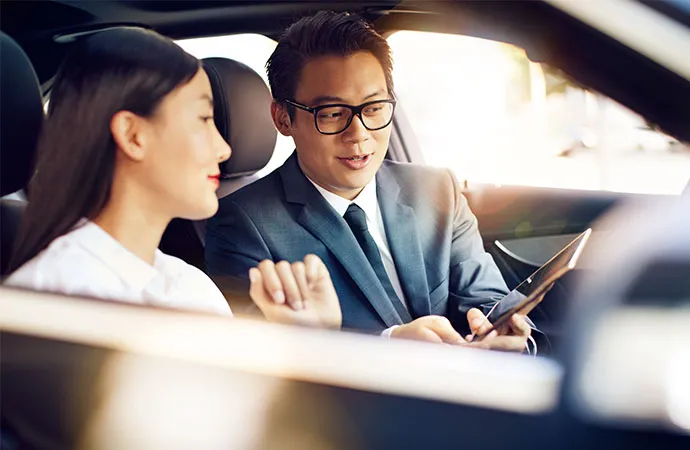 First Class Insurance
Your Mercedes-Benz vehicle is in a class of its own.That is why we are introducing an automobile insurance program designed for Mercedes-Benz drivers. Offered by Marsh Canada Limited, a Canadian leader in insurance broking and risk management, and Aviva Canada Inc., one of Canada's leading property and casualty insurance groups, First Class Insurance provides preferred rates and a host of benefits. Your vehicle deserves exceptional coverage and with First Class Insurance that is what you will get.
To obtain a quote, please call 1-855-709-9929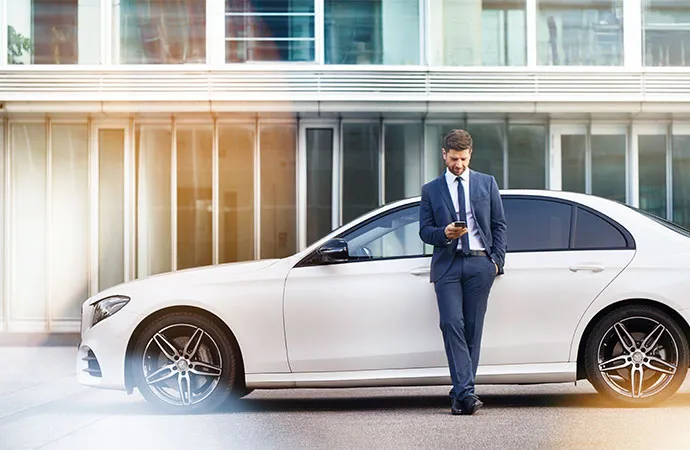 Customer Resources
Mercedes-Benz Financial Services offers resources to access your account, estimate payments, apply for credit, and download our mobile application. Mercedes-Benz Financial Services is here to help!
Learn more

About Us & Careers
We are more than just a finance company. We are passionate about our cars, our people and about being your leading provider in automotive financing and vehicle leasing.
Learn more
Advantages
While other lending institutions finance just about anything, we're only interested in one thing - your Mercedes-Benz financing needs. With us, you'll get the following:
Frequently Asked Questions