Vehicle Condition Guidelines
Keep these in mind throughout your lease.
Vehicle Condition Guidelines
Wear and tear is a normal part of driving. We make it easy to understand what's acceptable and what's not – so there are no surprises when your lease matures.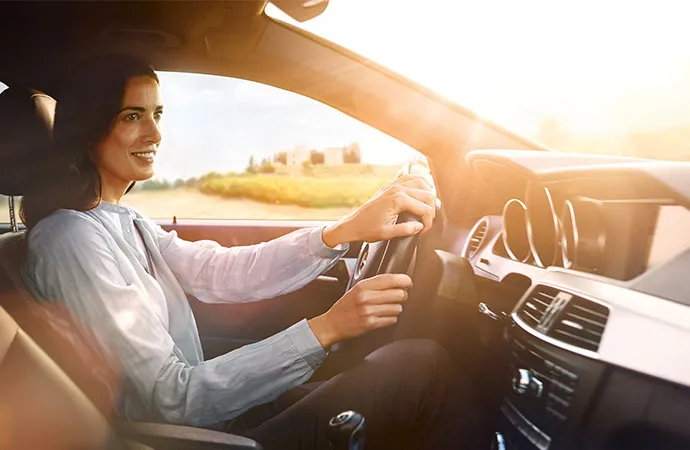 Excess Wear and Tear
It's important for you to keep in mind that you're responsible for any wear and tear that exceeds the basics. We created the Vehicle Condition Guidelines to help you figure out the condition of your vehicle, including the interior, exterior and mechanics, so you know where you stand.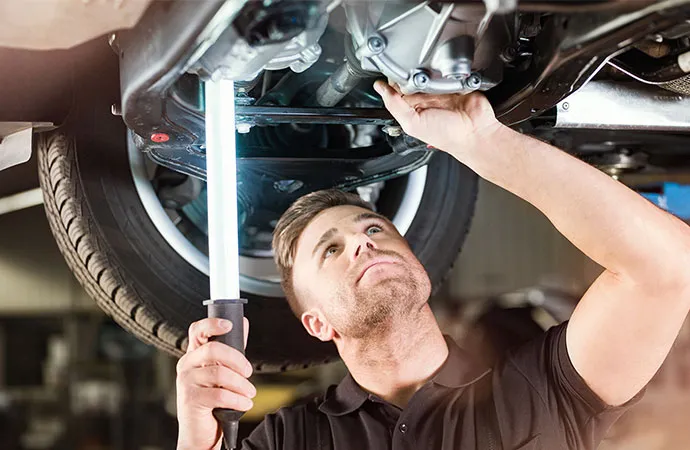 Safety and Vehicle Integrity
Beyond just wear and tear, you must also return the vehicle in safe working order. Items that might compromise the safe operation of the vehicle include broken or cracked windshields, misaligned or unbalanced tires, inoperable headlights, taillights, or brake lights, etc.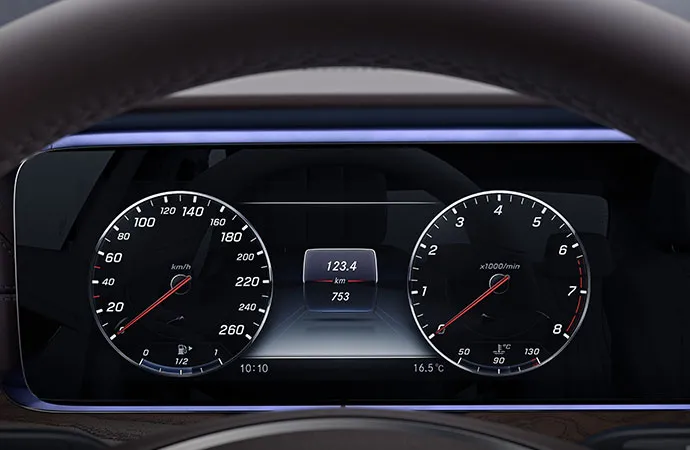 Kilometre Allowance
The terms of your lease provide a maximum number of kilometres you're allowed to drive during the time you have your Mercedes-Benz. Keep in mind that should you exceed the allowed kilometres, there will be a charge when you return your vehicle. To learn more about these charges, please refer to your lease agreement.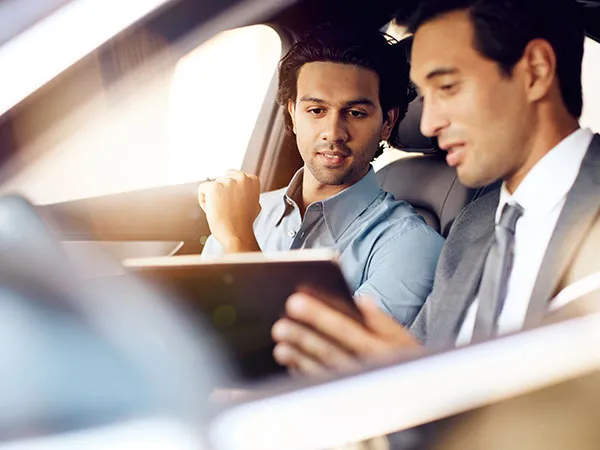 Determining Your Vehicle's Condition
We've made it simple for you to evaluate your Mercedes-Benz with specific, easy-to-understand guidelines. Keep these in mind throughout the duration of your lease so you know your responsibilities and can make sure you're free of excess wear and tear.
Contact Us
If you have any questions about vehicle condition guidelines, the vehicle return process or even specific wear and tear issues, please give us a call – we're here to help you throughout your lease. Call the Mercedes-Benz Financial Services Lease Maturity Department at 1-866-202-6969 or your Mercedes-Benz dealer.