Because Things Happen
Here at Mercedes-Benz Financial Services, we understand that things happen unexpectedly. That is why we have created various protection products that cover numerous incidents that may occur to your vehicle.

Interior & Exterior Coverage
Your vehicle is exposed to a variety of things every day – heat, dust, mud, spills, stains, etc. With interior and exterior coverage, you can preserve your masterpiece no matter what the situation.
Watch Video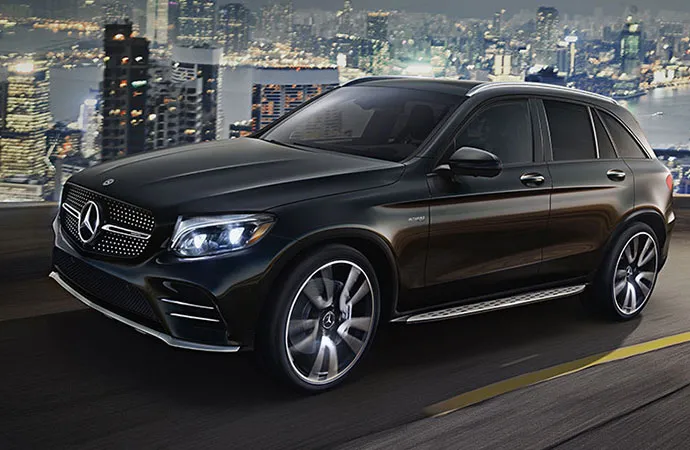 Paintless Dent Repair
No matter how careful you are, life happens on any cars finish and we here at Mercedes-Benz Financial Services want to help protect your vehicle's supreme finish. When life's minor dents and dings happen, they are taken care of.
Watch Video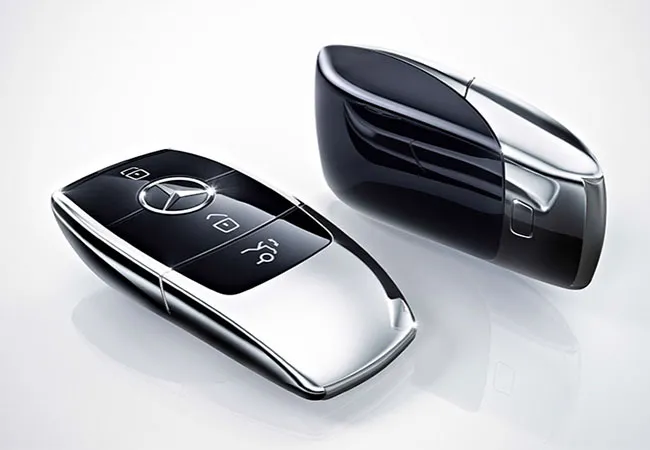 Key Protection
Your state of the art, perfectly engineered car deserves a key that is just as great. With First Class Key Protection, you are covered 24 hours a day, 365 days a year – you never have to worry when you're driving a Mercedes-Benz.
Watch Video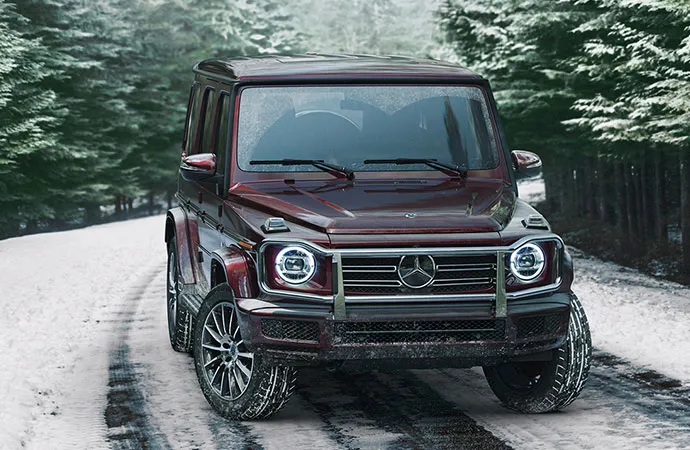 Windshield Coverage
Have no fear – no chips or cracks should ever interfere with your driving experience. With First Class Windshield Protection you will always have a clear view of the road ahead.
Watch Video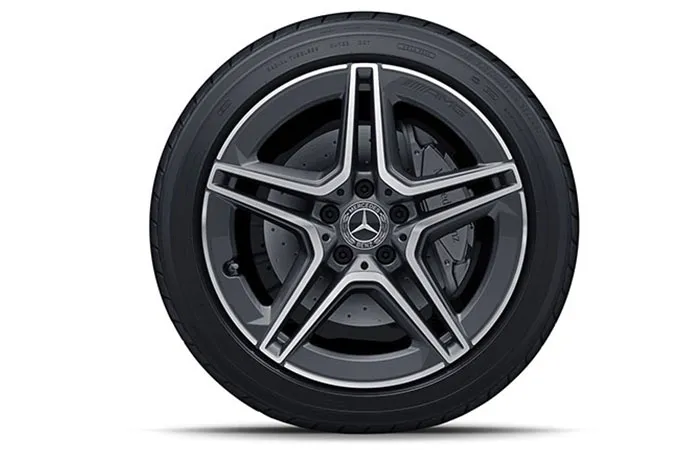 Tire & Rim Coverage
Your tires are your connection to the road – and that is why with First Class Tire & Rim Protection you will experience a smooth ride. It allows you to have an added piece of mind, no matter what may get in your path.
Watch Video
Frequently Asked Questions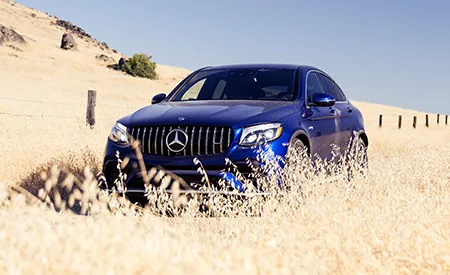 Frequently Asked Questions
Please visit our Frequently Asked Questions page if you have more questions.