Protection for Your Investment
Whether leasing or financing, you'll enjoy first class protection for your Mercedes-Benz with our collection of vehicle maintenance products.
First Class Protection Products
Peace of mind at every turn.
[1] Not all protection products are available in all provinces, on all vehicles or at all dealers. All products and services of Mercedes-Benz Financial Services and its affiliates are subject to the terms and conditions of the applicable governing agreements. Please contact your authorized Mercedes-Benz dealer for a full list of limitations.
Frequently Asked Questions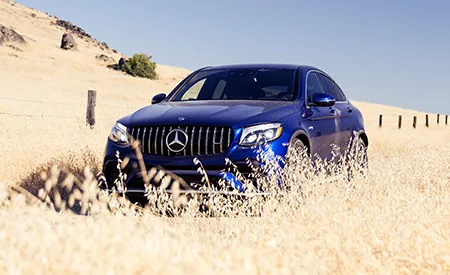 Frequently Asked Questions
Please visit our Frequently Asked Questions page if you have more questions.