About Us, Careers, and FAQs
Innovative, customer-focused financial services for Mercedes-Benz drivers.
About Us
At Mercedes-Benz Financial Services and Daimler Truck Financial, we understand the value in creating a great place to work. Check out what our employees had to say.
Mercedes-Benz Financial Services Canada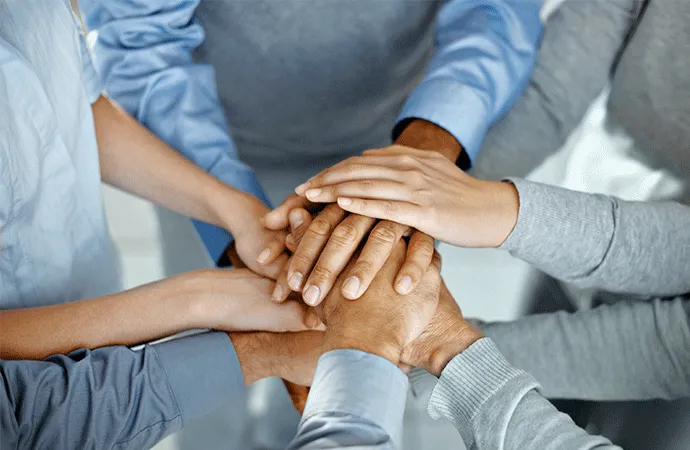 Our Company
When you choose a Mercedes-Benz vehicle, you also get the many benefits of financing with Mercedes-Benz Financial Services. Our programs and services are specifically designed to meet your vehicle financing needs with competitive rates and innovative tools that make finding and owning your new vehicle rewarding and easy. Whichever Mercedes-Benz Financial Services option is right for you, we're here to help make it happen.
Connect with us on LinkedIn
Openings
Our business environment is structured around growth and development of our employees. If you want a career - and not just a job - you've come to the right place.

Careers
At Mercedes-Benz Financial Services, our goal is to be the first-choice provider of vehicle financial products and services that support our brands, dealers and customers. To be the best, we need the best— the best products, the best processes, and most importantly, the best people. We want to ensure we provide nothing less than a first-class experience at every turn with motivated and innovative talent on our team.
View Current Opportunities
Frequently Asked Questions
Accessibility for Persons with Disabilities
Mercedes-Benz Canada and Mercedes-Benz Financial Services Canada are committed to providing accessible customer service to persons with disabilities. In accordance with the Accessibility for Ontarians with Disabilities Act, 2005 (AODA), we have developed standards that will improve accessibility across the Province of Ontario in a manner that respects the dignity and independence of persons with disabilities.